Black Light Putters
Add cool colours to your black light course. Urethane heads are combined with a matching grip to complete the putter.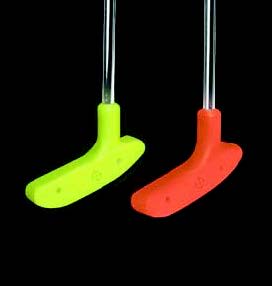 Glows under black light
Available in 6 sizes
Four colours to choose from. 
Colours: Yellow, Orange, Green and Pink
Weight: 1lb.  
Order 25 or more to save! 
Guide to Putter Sizes for
Miniature Golf Courses: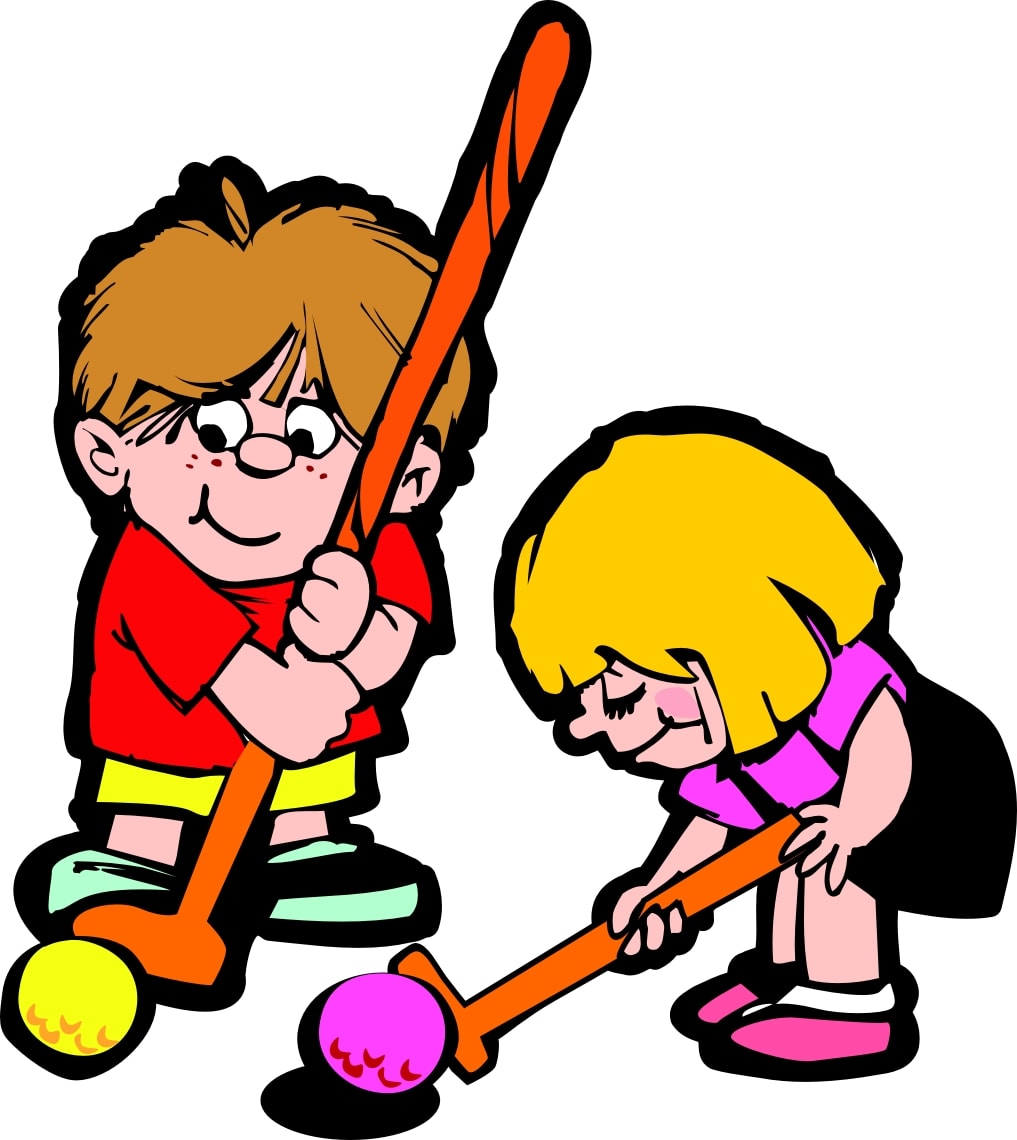 We suggest the following sizes for ordering putters for the whole family:
37" - Men
35" - Men & Women
32"  - Women
29"  - Junior (Age 10-12)
27" - Junior (Age 5-9)
24" - Child (under 5
PRICE:
$17.95  each
Green #840
Yellow #937
Orange #837
Pink #834
For Quantities of 25 or More