Plastic Junior Putters
The Junior plastic putter is great for the little ones on the mini-putt course.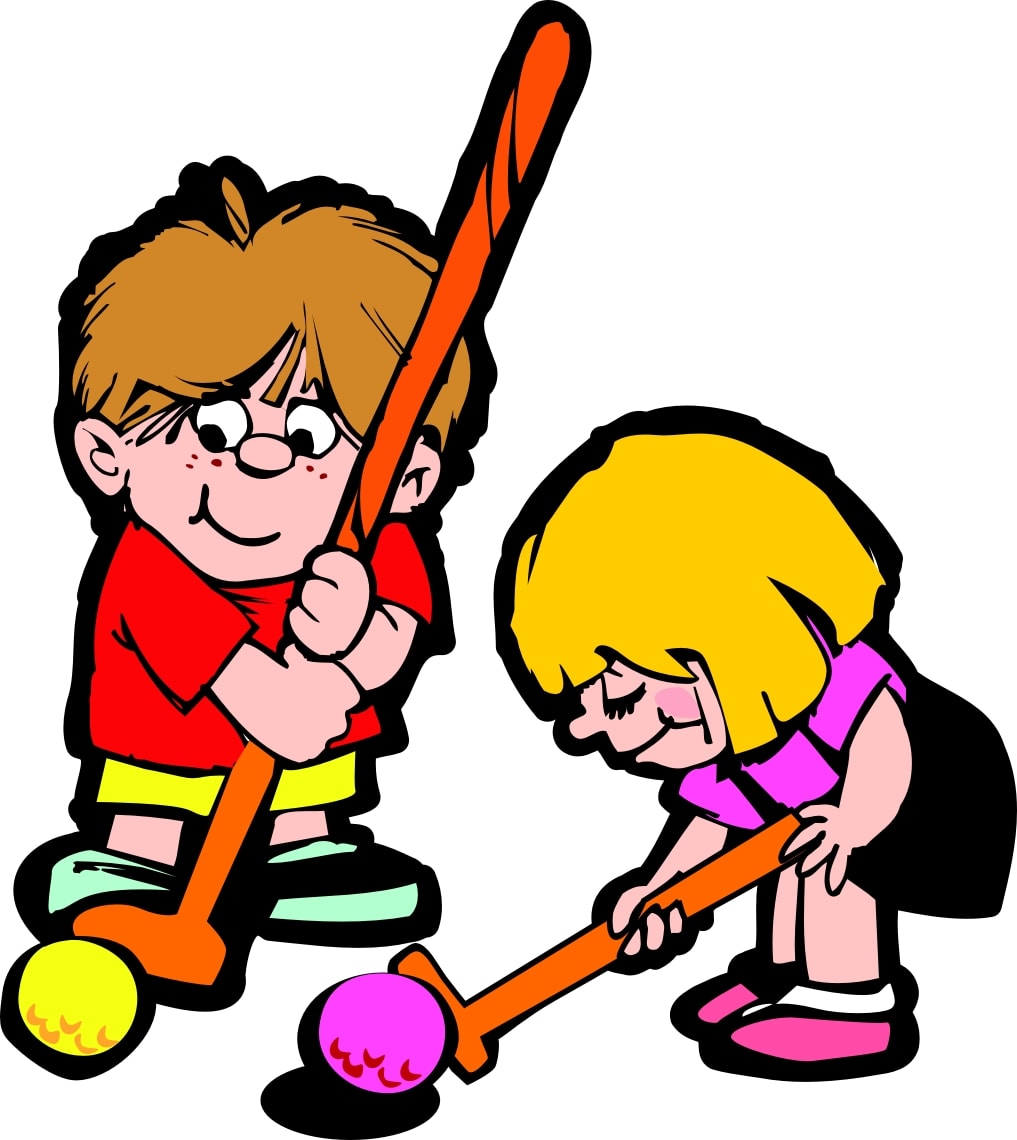 Lightweight design is ideal for small children
Made of solid polyethylene construction
Can also be used as a complimentary club
Double-sided putter head for right and left handed players 
Length: 19" 
Colours: Green, Red, Blue
Weight: 4 ozs. Ships UPS
Order 25 or more to save! 

PRICE:
$3.55  each
Red #81151
Green #81150
Blue #81152
Yellow #120944
For Quantities of 25 or More