Putter Replacement Grips
Your customers will appreciate our specially designed putter grips - they will not stain hands or clothing. Order online here. 
---
FOR OUR U.S. CUSTOMERS, WE SHIP FROM THE U.S. TO THE U.S.
NO BROKERAGE FEES APPLY WHEN SHIPPED WITHIN THE U.S.A.
FOR ORDERS OUTSIDE CANADA AND THE UNITED STATES,
PLEASE CONTACT OUR OFFICE DIRECTLY TO PLACE YOUR ORDER.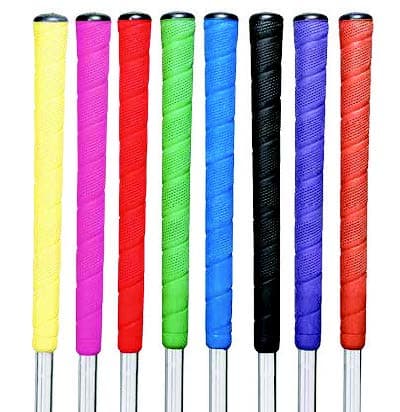 Replacement Grips
Specially designed for commercial use. Grips feature a custom designed butt cap made of durable plastic molded to the grip. A metal washer is molded into every cap for added strength. Withstands the abuse of constant tapping and pounding. 
Won't stain hands or clothing. Soil washes off easily and grip remains tacky. Easy to apply, no alignment necessary. Available in eight colours to match all of our putters. 
Weight: 4 oz. 
Price:
$3.65 each
Black #83100
Blue #83200
Red #83300
Green #83400
Orange #83425
Purple #83450
Pink #83475
Yellow #83500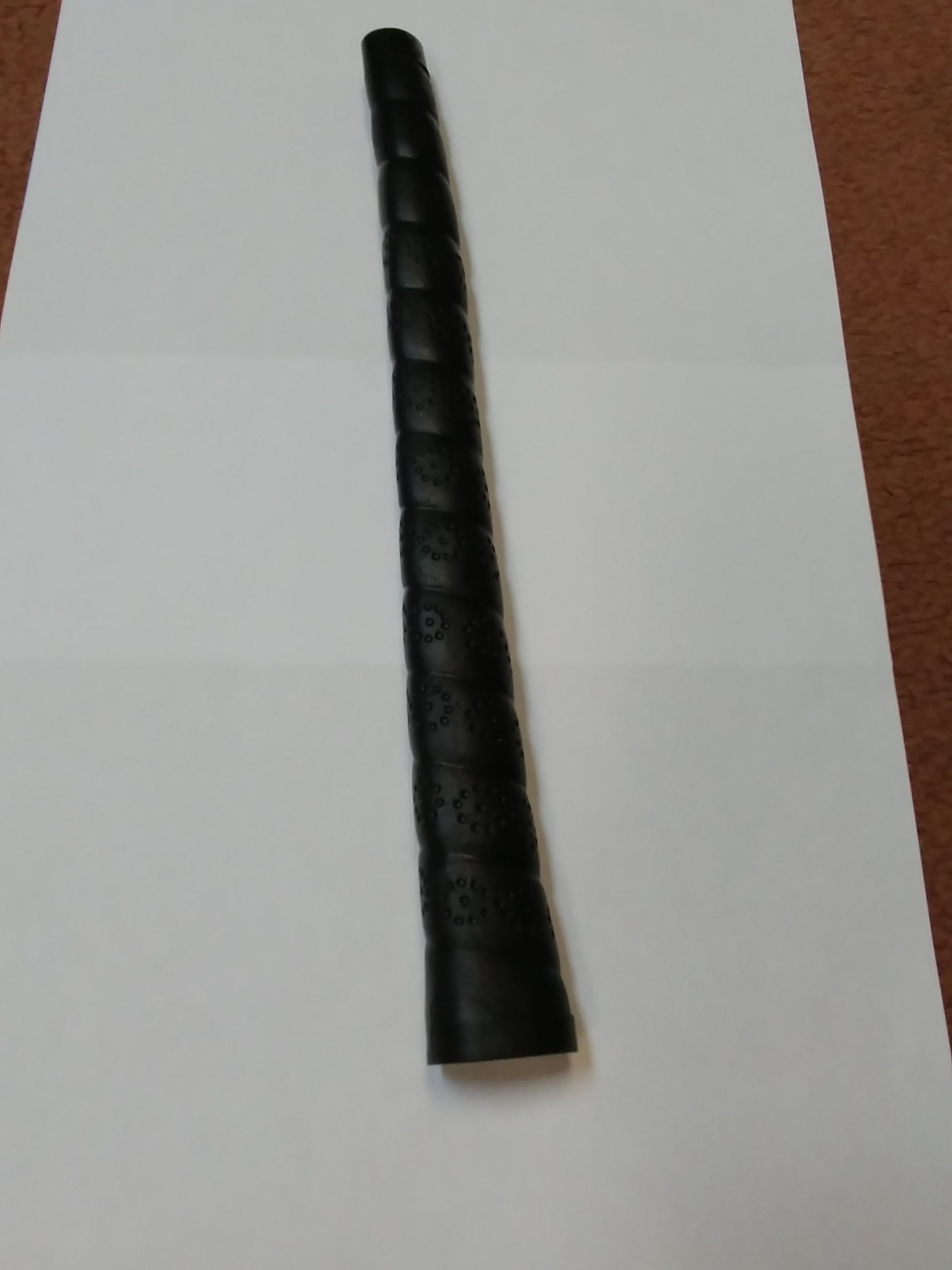 Black Traditional Replacement Putter Grip
Price:

$1.43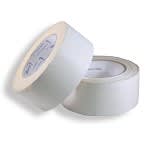 Grip Tape #3423
2" x 36 yards
Price:

$37.65
For quantities of 50 or more: