Plastic Junior Putters
The Junior plastic putter is great for the little ones on the mini-putt course. 
FOR OUR U.S. CUSTOMERS, WE SHIP FROM THE U.S. TO THE U.S.
NO BROKERAGE FEES APPLY WHEN SHIPPED WITHIN THE U.S.A.
FOR ORDERS OUTSIDE CANADA AND THE UNITED STATES,
PLEASE CONTACT OUR OFFICE DIRECTLY TO PLACE YOUR ORDER.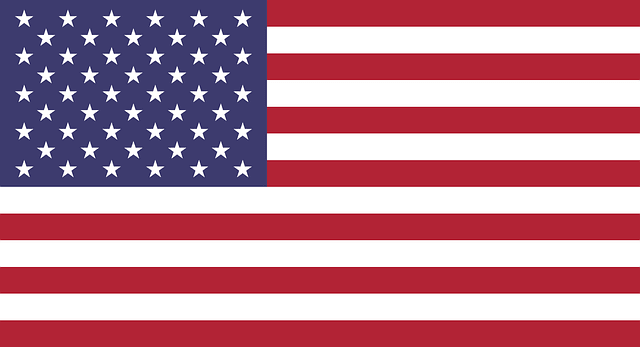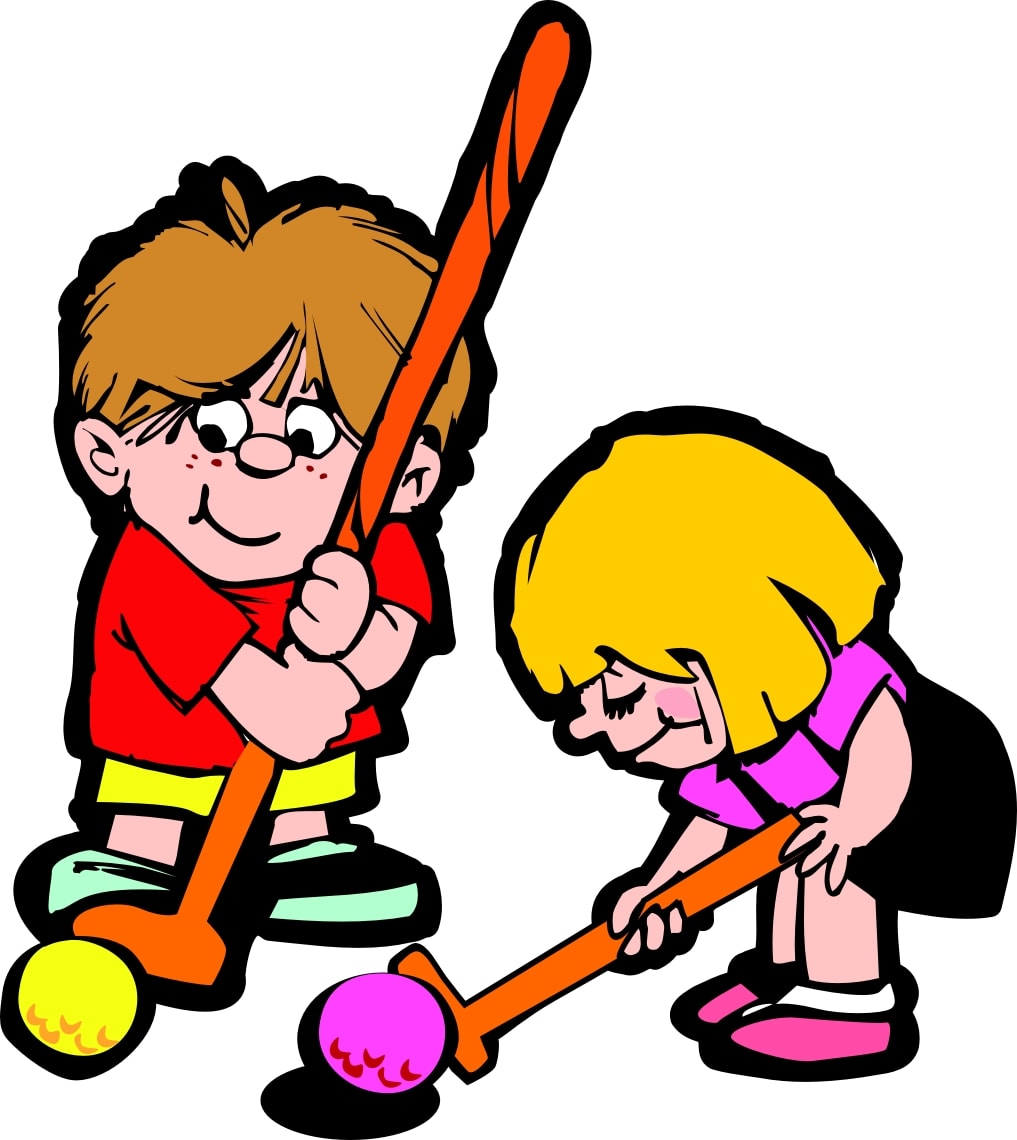 Lightweight design is ideal for small children
Made of solid polyethylene construction
Can also be used as a complimentary club
Double-sided putter head for right and left handed players 
Length: 19" 
Colours: Green, Red, Blue
Weight: 4 ozs. Ships UPS
Order 25 or more to save! 

PRICE:
$2.90  each
Red #81151
Green #81150
Blue #81152
Yellow #120944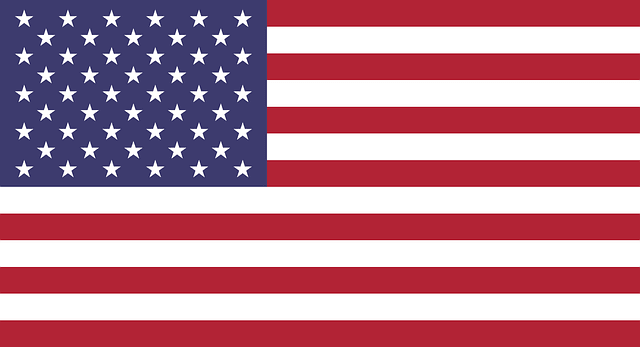 For Quantities of 25 or More