Safe-T Putters
The Safe-T Putter is our most popular selling mini-putt putter. Get yours today. 
FOR OUR U.S. CUSTOMERS, WE SHIP FROM THE U.S. TO THE U.S.
NO BROKERAGE FEES APPLY WHEN SHIPPED WITHIN THE U.S.A.
FOR ORDERS OUTSIDE CANADA AND THE UNITED STATES,
PLEASE CONTACT OUR OFFICE DIRECTLY TO PLACE YOUR ORDER.
The softer head reduces the damage to fairway carpet, landscaping, and obstacles. 
The most durable putters on the market
Won't crack or fade from sun exposure
They pay for themselves in terms of preventing injury to players
Enjoy insurance premium reductions with the use of Safe-T Putters at your course
Designed of 'soft touch' Nitrile rubber molded around entire blade
Specially weighted to industry standards
Available in 37", 35", 32", 29", 27", 24" -- 37 & 35" currently not available
Custom lengths are also available. 
Colours: Yellow, Red, Green, Blue, Pink, Black, Orange and Purple
Weight: 1lb. 
Order 25 or more to save! 
Guide to Putter Sizes for
Miniature Golf Courses: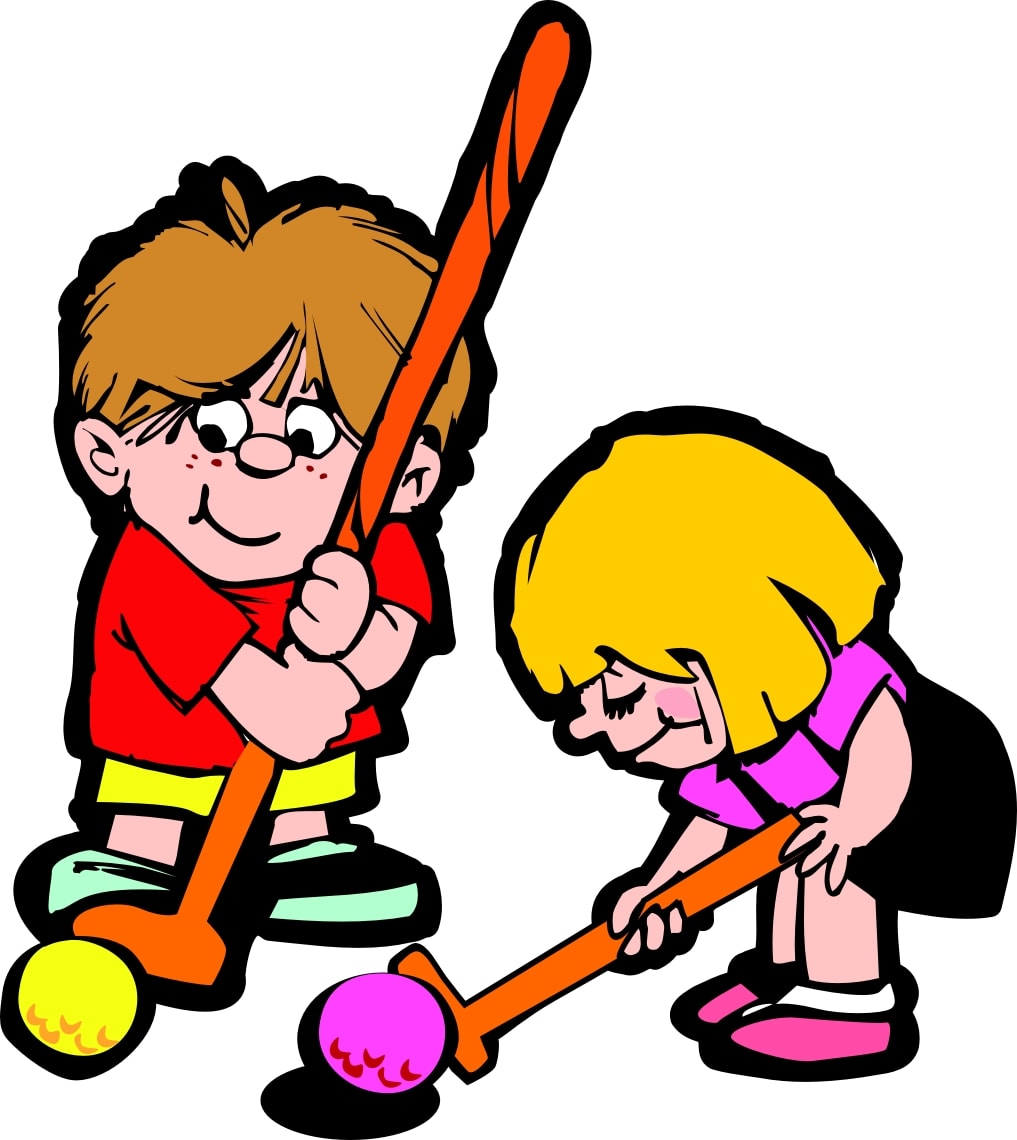 We suggest the following sizes for ordering putters for the whole family:

37" - Men currently not available
35" - Men & Women currently not available
32"  - Women
29"  - Junior (Age 10-12)
27" - Junior (Age 5-9)
24" - Child (Under 5)

PRICE: $22.20 each
NOTE : WE HAVE LIMITED SUPPLIES OF SAFE - T AND SILVER SATIN PUTTERS Due to Global Supply Issues. 
ORDER EARLY TO NOT BE DISAPPOINTED.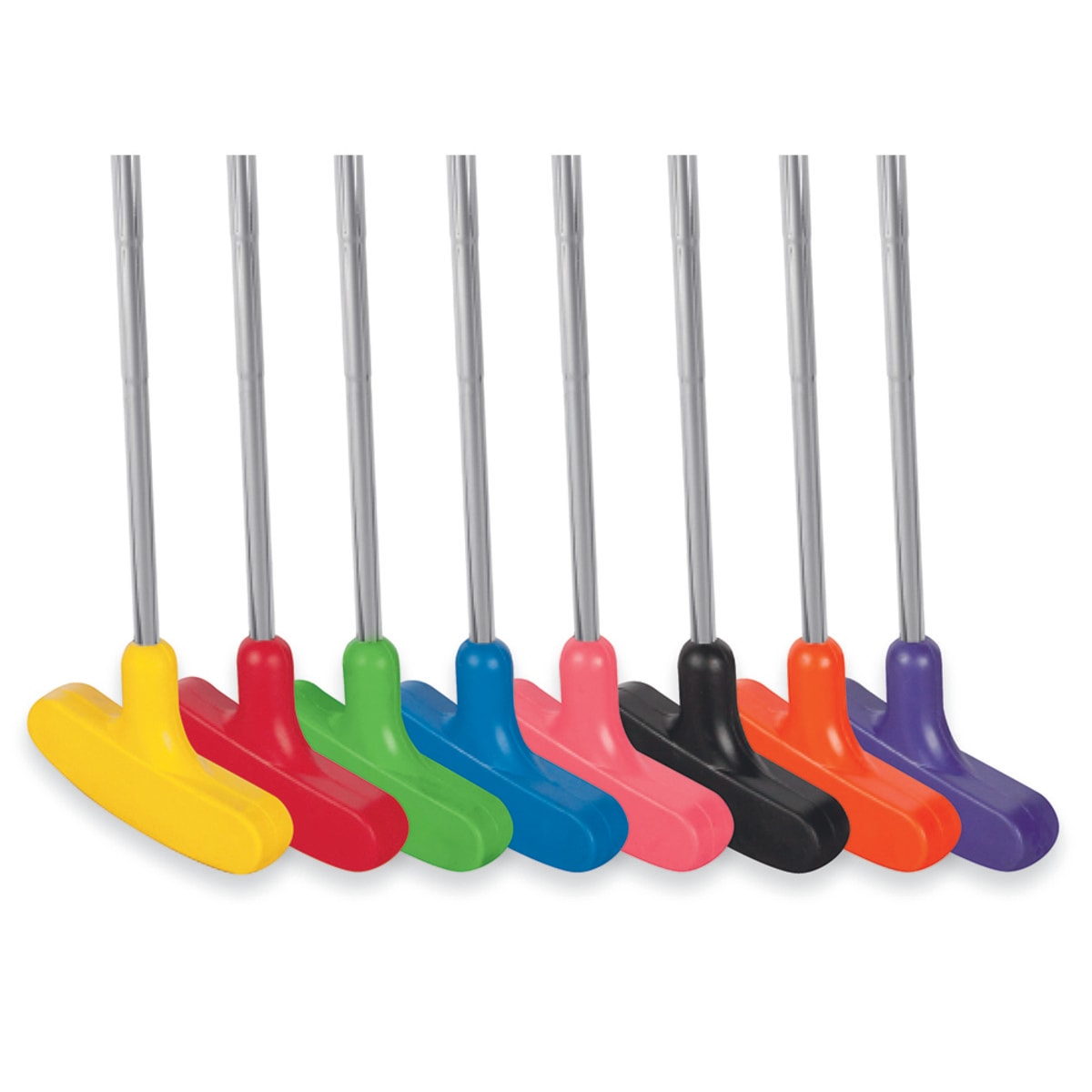 Yellow #816
Red #819
Green #820
Blue #823
Pink #818
Black #825
Orange #817
For Quantities of 25 or More