Accessories
Miniature Golf Store offers a variety of accessories for your mini-putt course and facility. Contact us if you do not see something your looking for. 
---
Putter Holders
A great way to store clubs and keep them organized. Constructed of polyethylene with four, full-length dividers, these putter holders are available in two sizes and three colours: black, blue and green. 
Children's Putter Holder 
#81175
Size: 16"w x 16"d x 16"h
Weight: 10lbs
Price:
$234.99
Adult Putter Holder
#81180
Size: 14"w x 14"d x 31"h.
Weight: 10lbs
Price:
$293.75
Miniature Golf Scorecards
---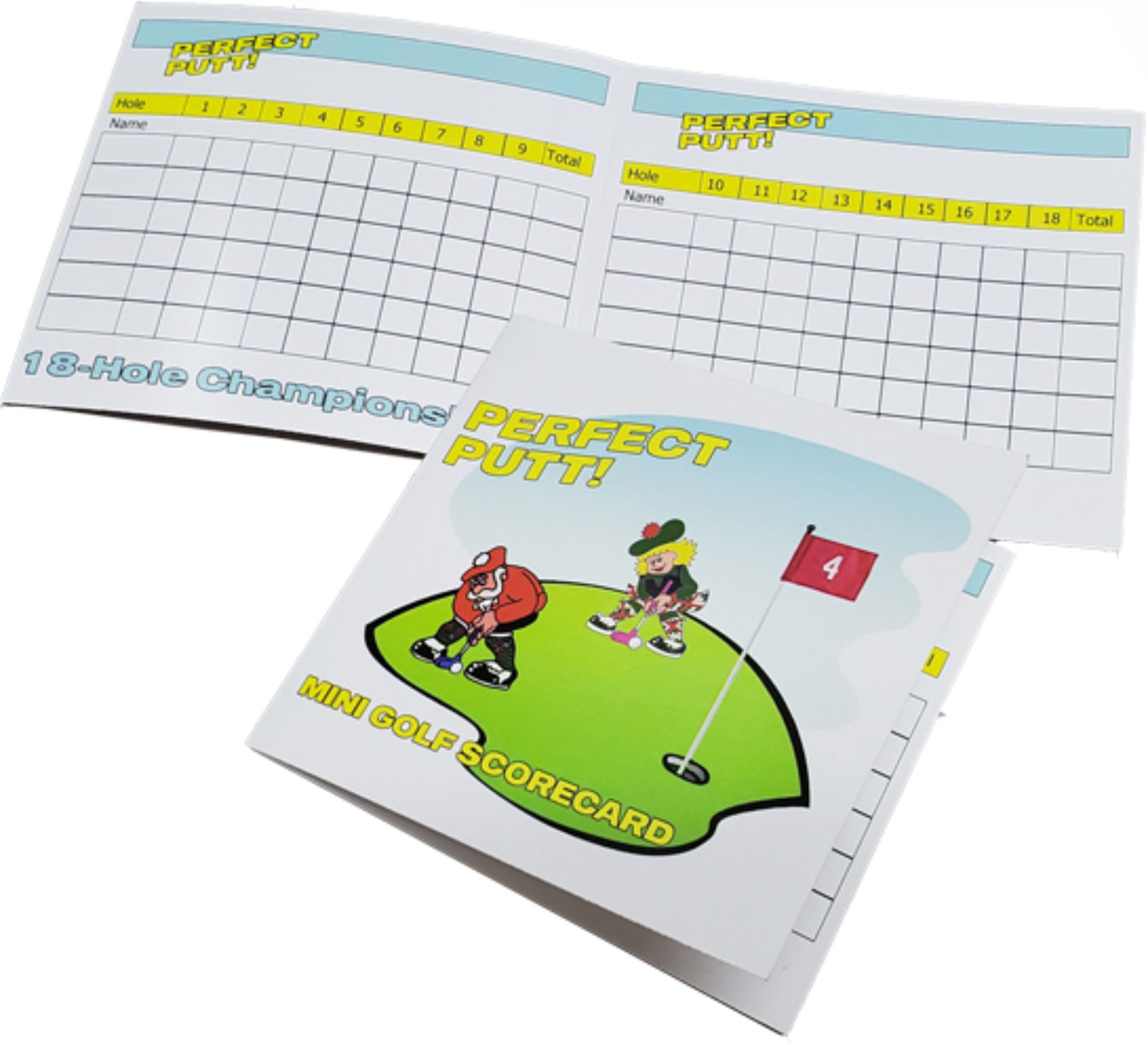 Made of heavy card stock paper.
Cards are scored in the centre for easy folding.
Sold in packages of 1000 cards. 
#84114
Weight: 5lbs
Price:
$52.85
Custom Scorecards
A great memory, and a way to advertise your miniature golf course or family fun centre. 
Call for a quote:
1-877-617-8787
Golf Ball Counter Display
A clever and convenient way to display your miniature golfballs! White golf ball is made of high density polyethylene and sits on a 12" wide grass stand. Holds up to 12 dozen balls. 12" dia. Golf balls not included.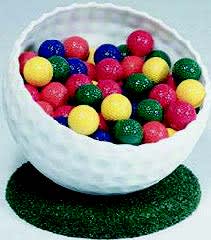 #64695
Weight: 5lbs
Price:
$107.61
Miniature Golf Ball Vendor
Ideal for countertops or hanging on a wall. Durable yellow coating for long-lasting wear. Ten columns hold a total of 110 golf balls. Balls not included. 9 1/2"w x 18"H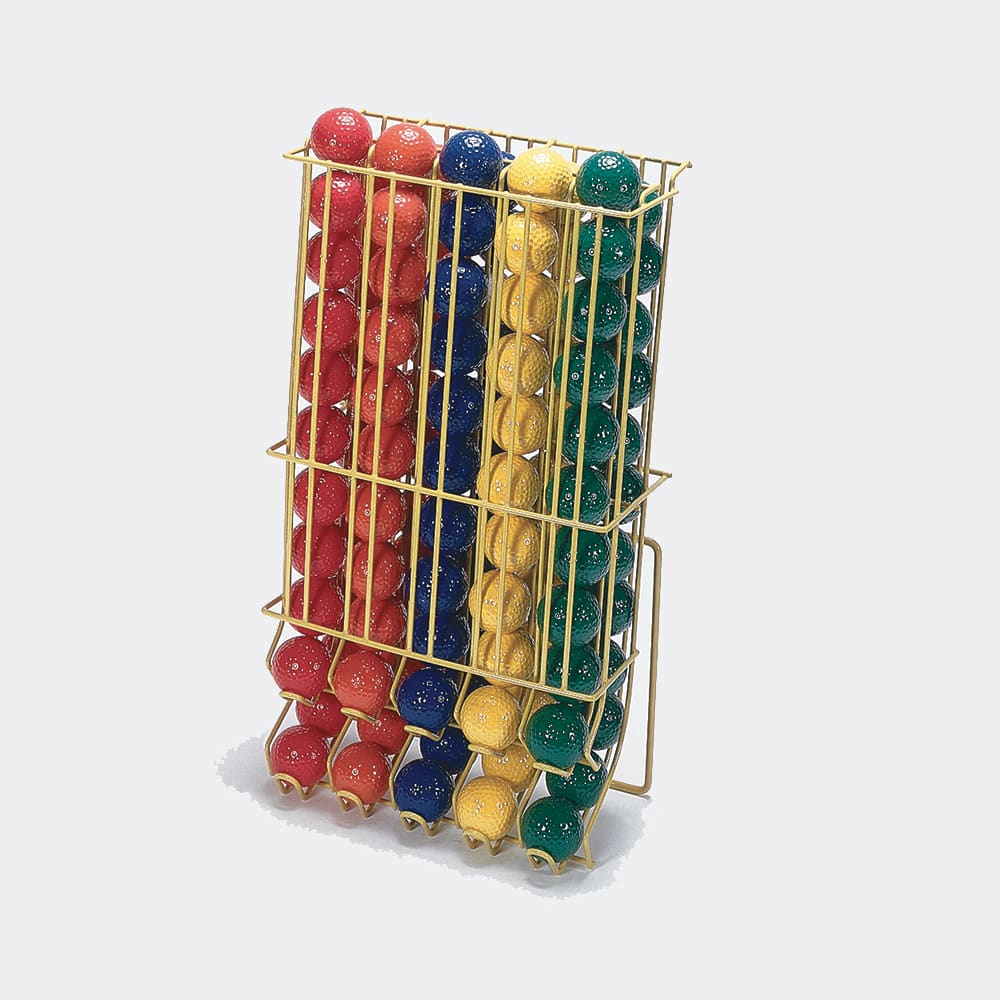 #84500
Weight: 5lbs
Price:
$69.95
Mini Golf Ball Retriever
#12100
This powder-coated 5 1/4" aluminum holder attaches to any length pole. Pole not included. 
Weight: 1lb.
Price:
$48.85
Hand Sanitizer
500 ml bottle - hand sanitizer
$11.95 each
Contact the office to order. 
For more information