Accessories
Miniature Golf Store offers a variety of accessories for your mini-putt course and facility. Contact us if you do not see something your looking for. 
---
Putter Holders
A great way to store clubs and keep them organized. Constructed of polyethylene with four, full-length dividers, these putter holders are available in two sizes and three colours: black, blue and green. 
FOR OUR U.S. CUSTOMERS, WE SHIP FROM THE U.S. TO THE U.S.
NO BROKERAGE FEES APPLY WHEN SHIPPED WITHIN THE U.S.A.
FOR ORDERS OUTSIDE CANADA AND THE UNITED STATES,
PLEASE CONTACT OUR OFFICE DIRECTLY TO PLACE YOUR ORDER.
Children's Putter Holder 
#81175
Size: 16"w x 16"d x 16"h
Weight: 10lbs
Price:
$299.95
Adult Putter Holder
#81180
Size: 14"w x 14"d x 31"h.
Weight: 10lbs
Price:
$355.95
Miniature Golf Scorecards
---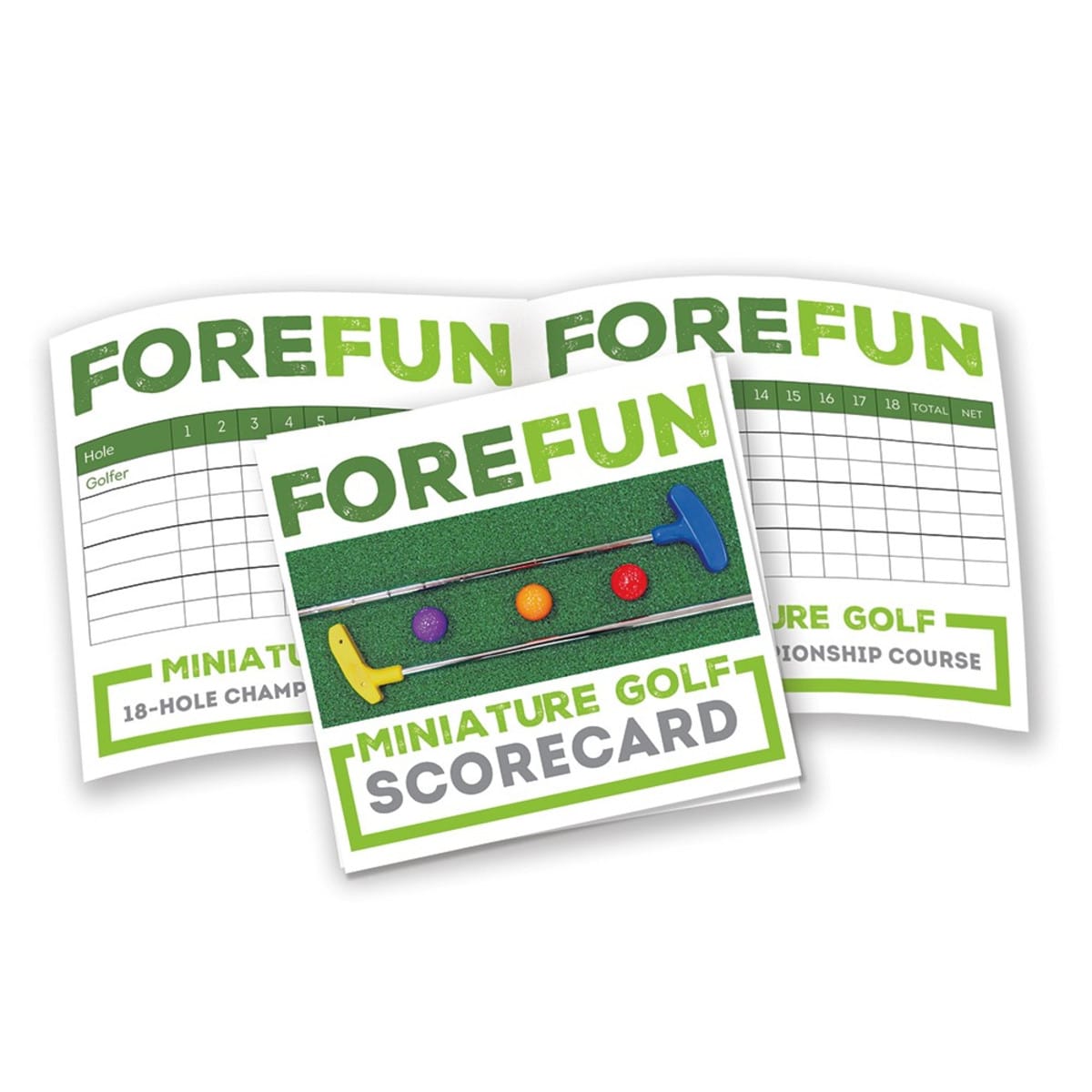 Made of heavy card stock paper.
Cards are scored in the centre for easy folding.
Sold in packages of 1000 cards. 
#84114
Weight: 5lbs
Price:
$66.95
Custom Scorecards
A great memory, and a way to advertise your miniature golf course or family fun centre. 
Call for a quote: 1-

877-617-8787
Golf Ball Counter Display
A clever and convenient way to display your miniature golfballs! White golf ball is made of high density polyethylene and sits on a 12" wide grass stand. Holds up to 12 dozen balls. 12" dia. Golf balls not included.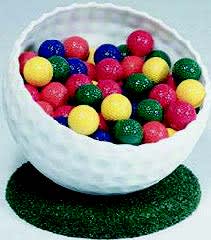 #64695
Weight: 5lbs
Price:
$163.25
Miniature Golf Ball Vendor
Ideal for countertops or hanging on a wall. Durable yellow coating for long-lasting wear. Ten columns hold a total of 110 golf balls. Balls not included. 9 1/2"w x 18"H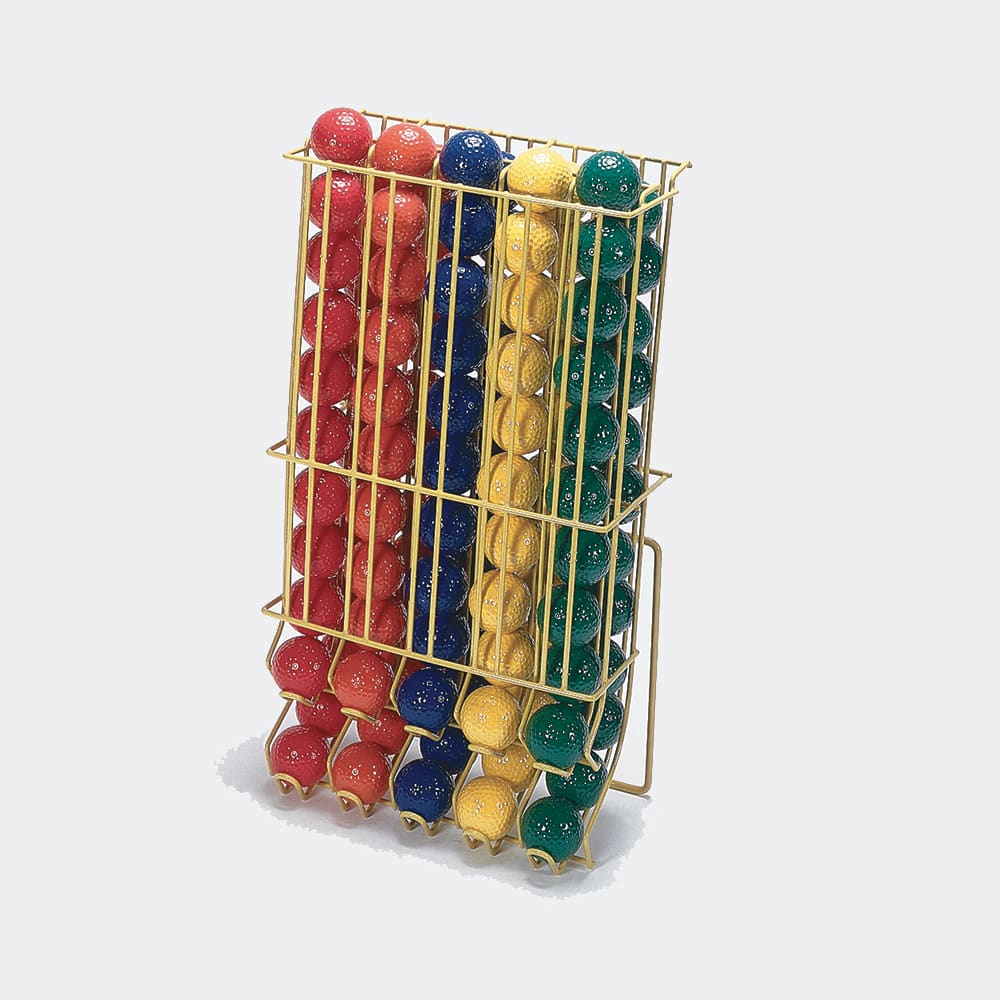 #84500
Weight: 5lbs
Price:
$76.50
Mini Golf Ball Retriever
#12100
This powder-coated 5 1/4" aluminum holder attaches to any length pole. Pole not included. 
Weight: 1lb.
Price:
$48.90


For more information