For U.S. Customers - Start Here
We ship miniature golf supplies direct from the U.S. in the United States - no duties or custom fees. Check our U.S. Pricing and order today!
---
Recognizing many of our customers are in the United States, we have added a section to the website just for United States orders in U.S. $s shipped from the U.S. to the U.S.  We're looking forward to your order!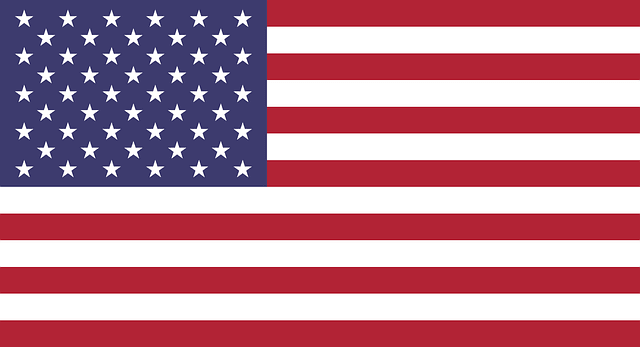 FOR INTERNATIONAL ORDERS OTHER THAN CANADA OR THE U.S.A.
PLEASE CONTACT OUR OFFICE DIRECTLY TO PLACE YOUR ORDER.
For more information