Traditional Putters
Our chrome and silver satin putters offer long life and a classic design.
FOR OUR U.S. CUSTOMERS, WE SHIP FROM THE U.S. TO THE U.S.
NO BROKERAGE FEES APPLY WHEN SHIPPED WITHIN THE U.S.A.
FOR ORDERS OUTSIDE CANADA AND THE UNITED STATES,
PLEASE CONTACT OUR OFFICE DIRECTLY TO PLACE YOUR ORDER.
Double sided putter heads for right and left handed players
Made of durable die cast heads with extra thick hosel walls.
Stainless steel step-down shafts. 
Custom designed grips with molded plastic butt cap for longer wear. 
Available in 37", 35", 32", 29", 27" and 24" 37 & 35"  
Custom lengths are also available. 
Styles: Chrome - End Shaft, Silver Satin, Chrome - Centre shaft
Weight: 1lb.  
Order 25 or more to save! 
Guide to Putter Sizes for
Miniature Golf Courses: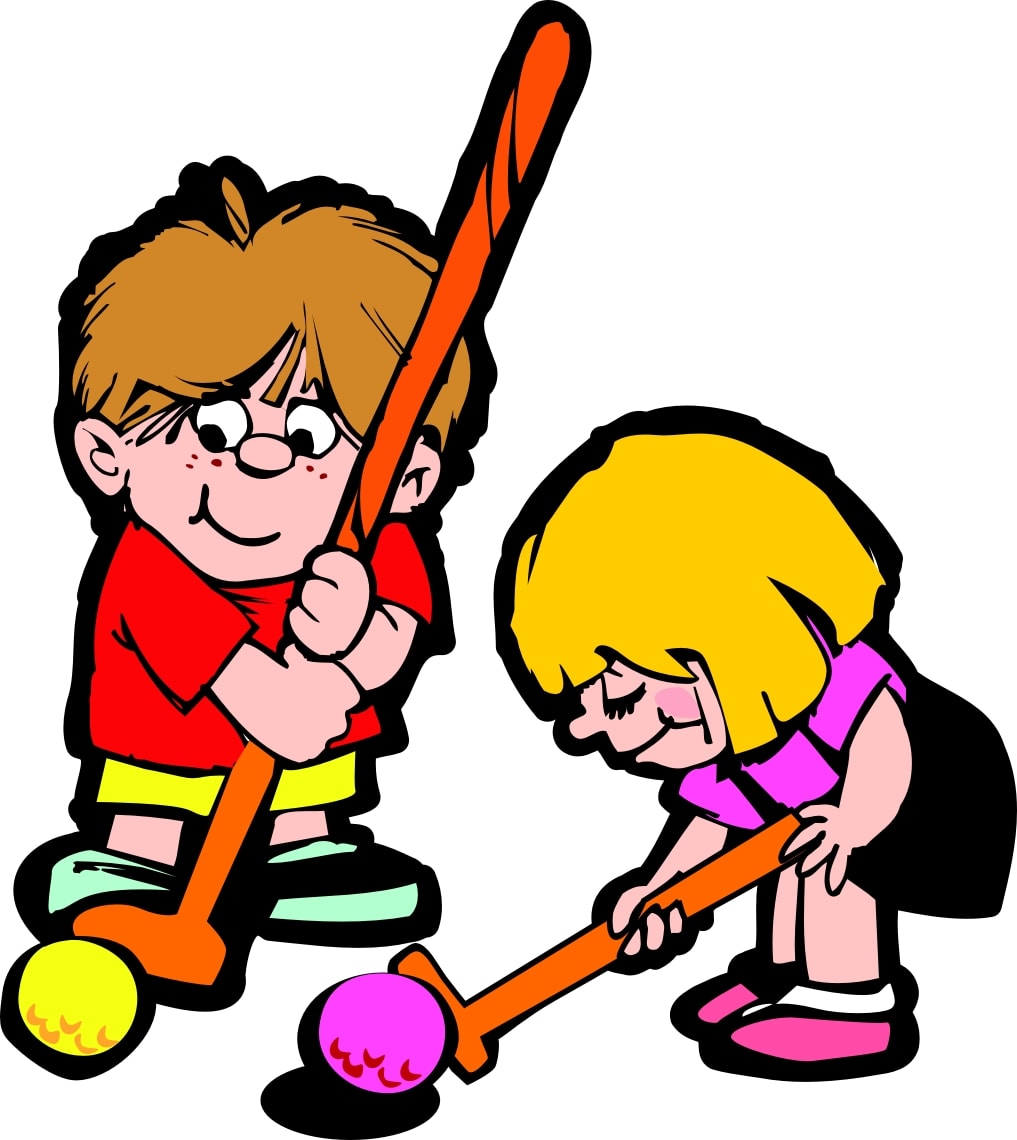 We suggest the following sizes for ordering putters for the whole family:
37" - Men  
35" - Men & Women  
32"  - Women
29"  - Junior (Age 10-12)
27" - Junior (Age 5-9)
24" - Child (Under 5)
PRICE:
$25.00 - 55.95  each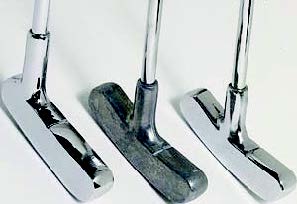 Chrome End Shaft #811
$55.95
Chrome Centre Shaft #814 
$55.95
For Quantities of 25 or More