Custom Branded Mini-Putt Golf Balls
Miniature Golf Store offers a wide variety of mini-putt balls - 1 piece, 2 piece, novelty, pastel, neon, and floaters and NOW - Custom Branded Mini Golf Balls.  Contact Us to Order. 
---
FOR OUR U.S. CUSTOMERS, WE SHIP FROM THE U.S. TO THE U.S.
NO BROKERAGE FEES APPLY WHEN SHIPPED WITHIN THE U.S.A.
FOR ORDERS OUTSIDE CANADA AND THE UNITED STATES,
PLEASE CONTACT OUR OFFICE DIRECTLY TO PLACE YOUR ORDER.
Call Us To Order or for more information. 
Show off your brand on your mini-golf balls
Minimum quantity 10 dozen
Floaters:  $ 23.85/dz
Cut-proof: $21.73/dz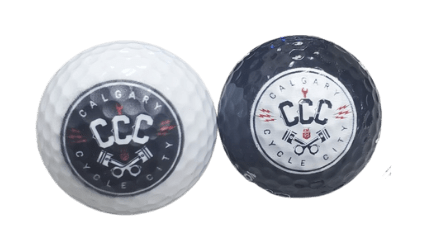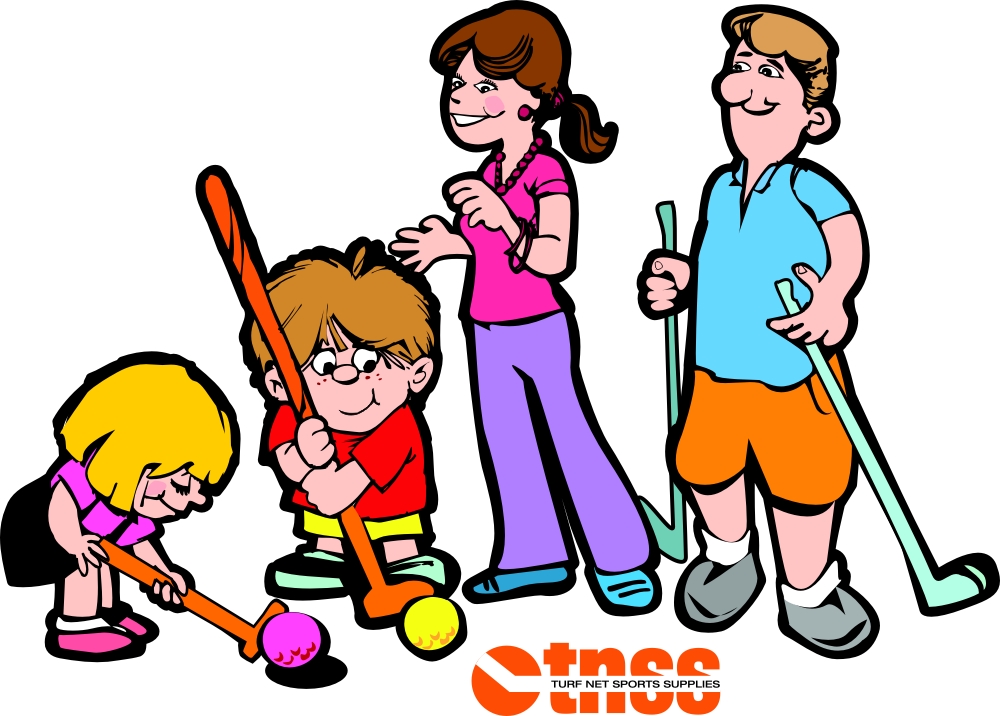 Click the images for further detail.