Putters
Choose the right style and sizes of putters for your mini-putt course.
FOR OUR U.S. CUSTOMERS, WE SHIP FROM THE U.S. TO THE U.S.
NO BROKERAGE FEES APPLY WHEN SHIPPED WITHIN THE U.S.A.
FOR ORDERS OUTSIDE CANADA AND THE UNITED STATES,
PLEASE CONTACT OUR OFFICE DIRECTLY TO PLACE YOUR ORDER.
Guide to Putter Sizes for
Miniature Golf Courses:
We suggest the following sizes for ordering putters for the whole family:
37" - Men - currently not available
35" - Men & Women - currently not available
32"  - Women
29"  - Junior (Age 10-12)
27" - Junior (Age 5-9)
24" - Child (Under 5)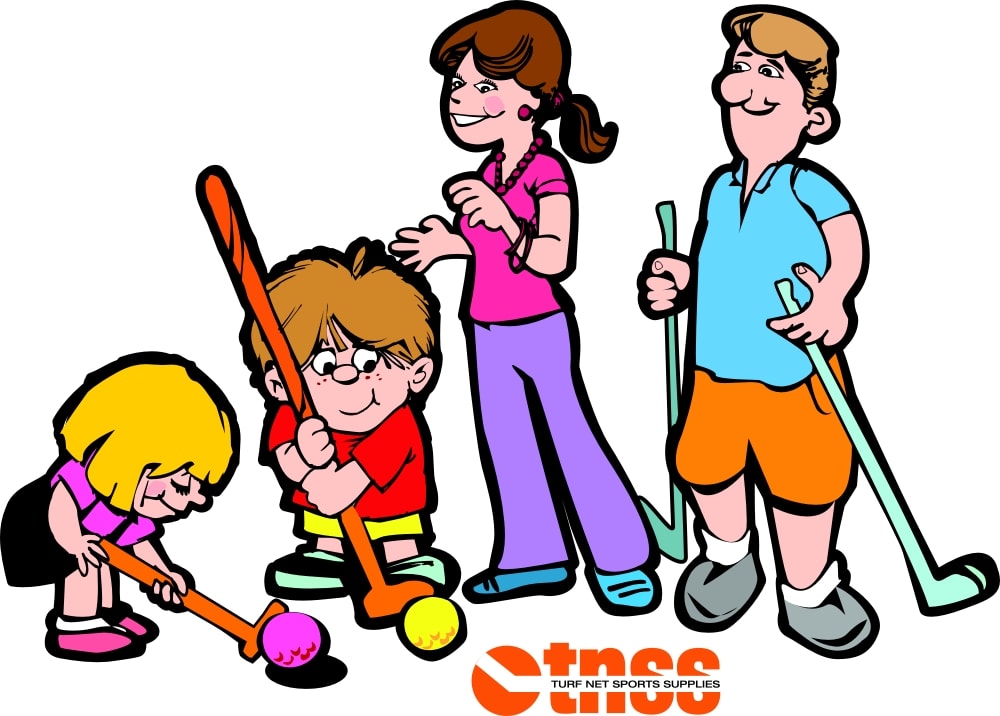 NOTE : WE HAVE LIMITED SUPPLIES OF SAFE - T AND SILVER SATIN PUTTERS Due to Global Supply Issues. 
ORDER EARLY TO NOT BE DISAPPOINTED.