Black Light Putters
Add cool colors to your black light course. Urethane heads are combined with a matching grip to complete the putter. 
FOR OUR U.S. CUSTOMERS, WE SHIP FROM THE U.S. TO THE U.S.
NO BROKERAGE FEES APPLY WHEN SHIPPED WITHIN THE U.S.A.
FOR ORDERS OUTSIDE CANADA AND THE UNITED STATES,
PLEASE CONTACT OUR OFFICE DIRECTLY TO PLACE YOUR ORDER.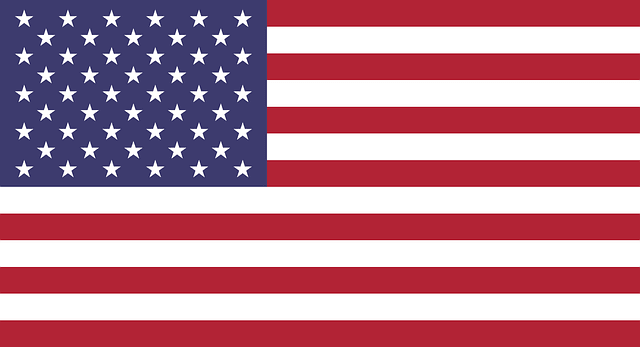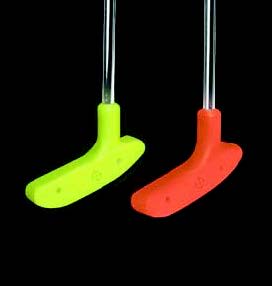 Glows under black light
Available in 6 sizes
Four colours to choose from. 
Colours: Yellow, Orange, Green and Pink
Weight: 1lb.  
Order 25 or more to save! 
Guide to Putter Sizes for
Miniature Golf Courses: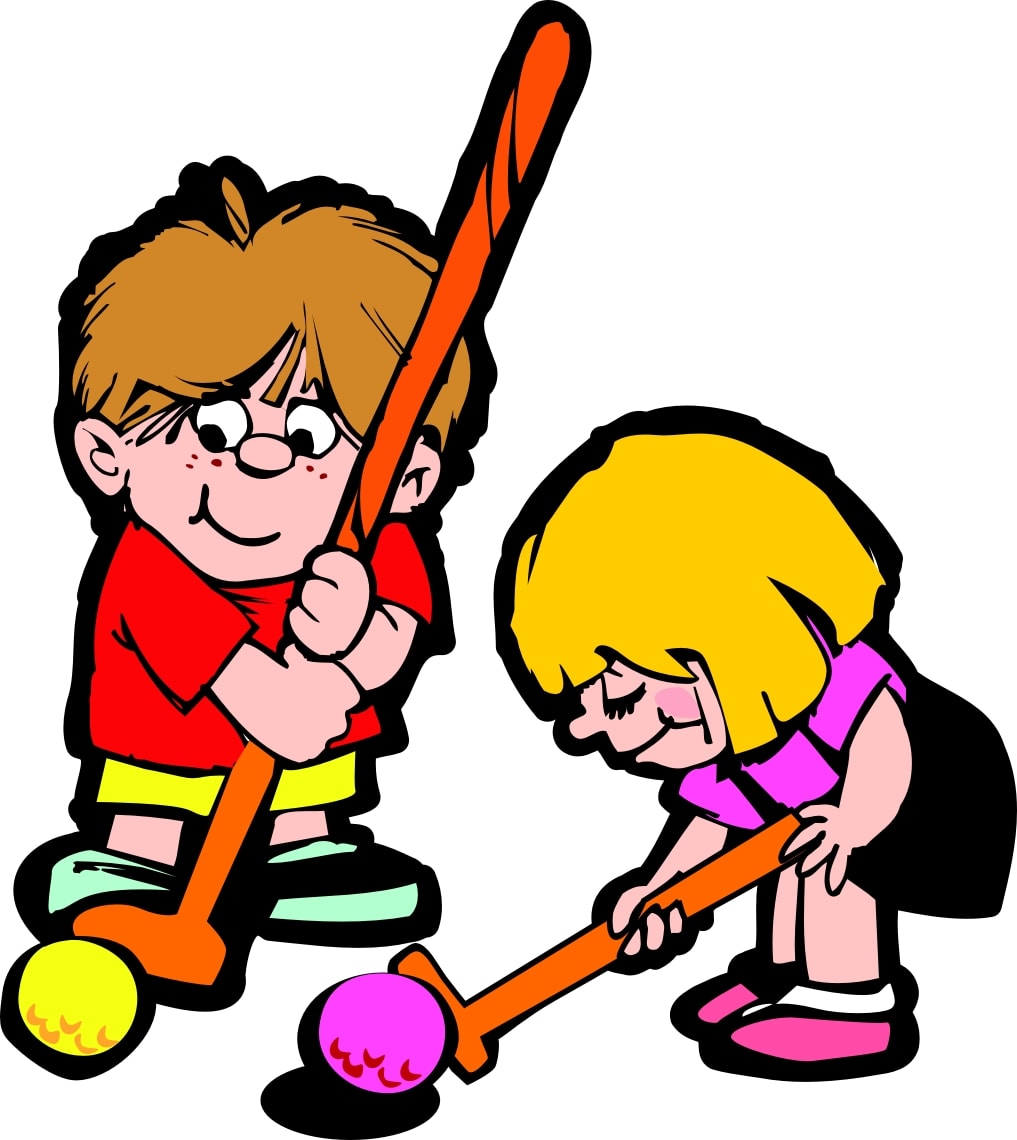 We suggest the following sizes for ordering putters for the whole family:
37" - Men 

currently not available

35" - Men & Women currently not available
32"  - Women
29"  - Junior (Age 10-12)
27" - Junior (Age 5-9)
24" - Child (under 5
PRICE:
$15.35 each
Green #840
Yellow #839
Orange #838
Pink #841

For Quantities of 25 or More