Turf & Carpeting
The Best in Fairway Carpet. The industry's largest selection of grass carpets! Carpet that conforms to the contours of your course.
---
FOR OUR U.S. CUSTOMERS, WE SHIP FROM THE U.S. TO THE U.S.
NO BROKERAGE FEES APPLY WHEN SHIPPED WITHIN THE U.S.A.
FOR ORDERS OUTSIDE CANADA AND THE UNITED STATES,
PLEASE CONTACT OUR OFFICE DIRECTLY TO PLACE YOUR ORDER.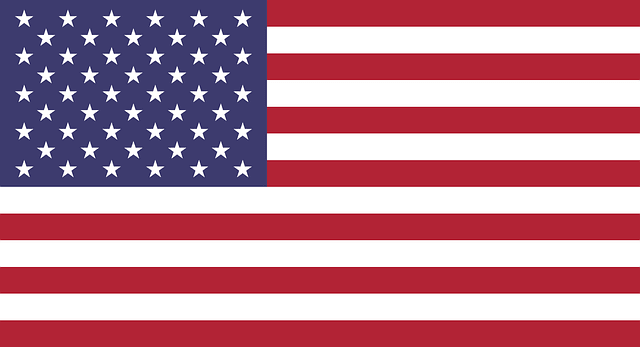 Turf
---
The standard roll size is 12' x 100'. Rolls may have slight variations in length. Delivery: Allow 3 to 4 weeks for delivery of carpet.
Below are some of the turf applications and mini courses we have created for our clients. If you require assistance with your course, give us a call.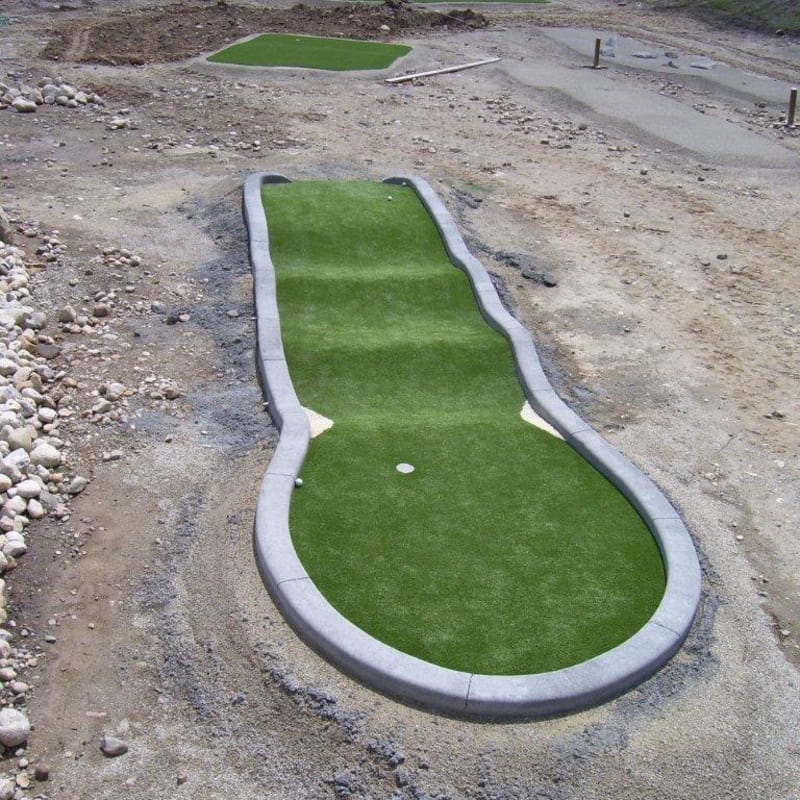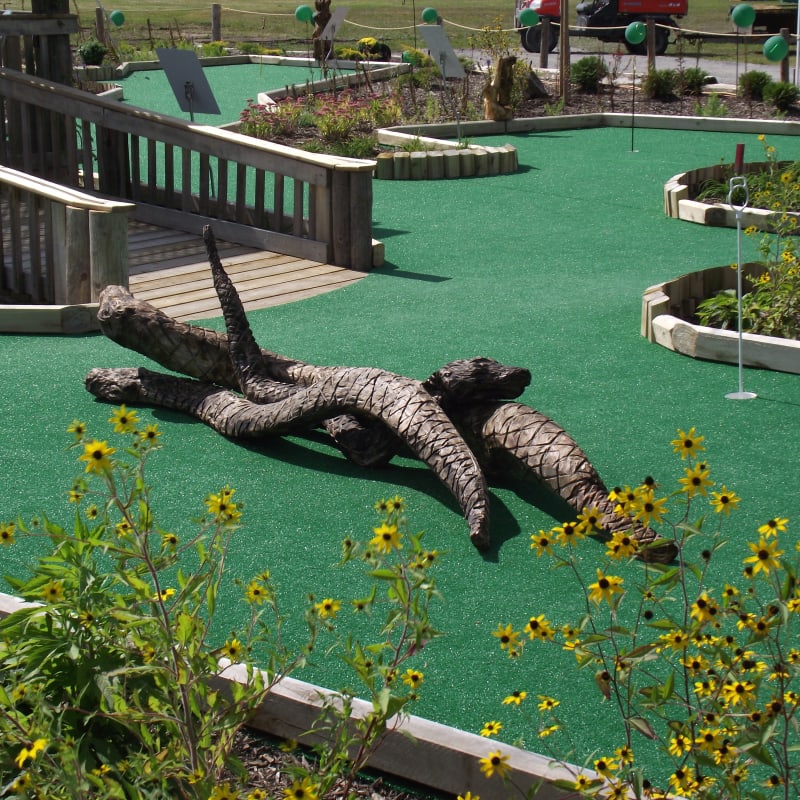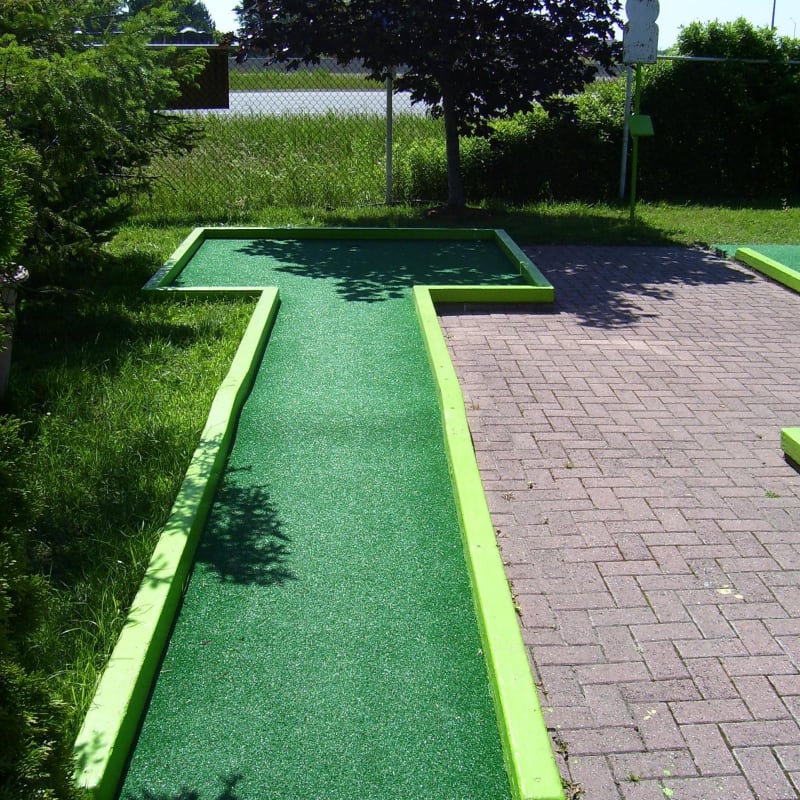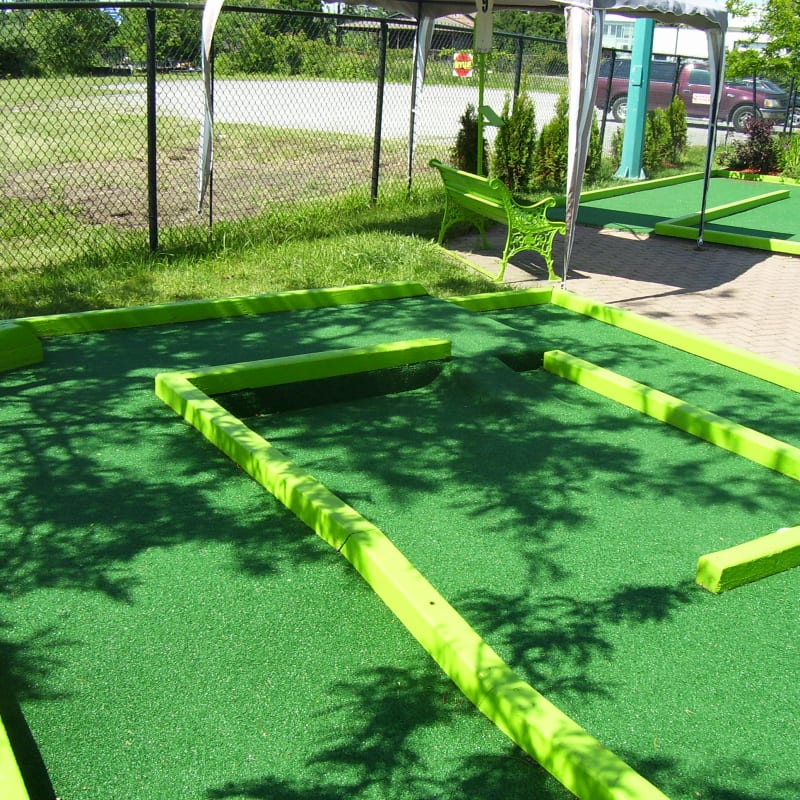 Ultra Putt
This tufted turf is nylon available in turf green with a diamond monofilament and 13/18 PET backing with natural rubber coating.  Pile Height is 3/8 Inch with a face weight of 47 oz/sq.yd.  It is available in 15' widths. 
#NGC42
Call for pricing. 
Deluxe Turf
One of our best sellers! Made for 5 year limited fade warranty.

Pile height: ½". Face weight: 24 oz./sq.yd. Backing: ActionBac.
Colour: Palm Green.
#86301 - Deluxe Turf, 12' x 100,
Weight: 500 lbs.
#86302 - Deluxe Turf, Cut Roll, 12' Wide.
Call for pricing.
Fairway II
is a 24 oz product that is made from Polypropylene Fibrillated yarn. it is for medium traffic. It is tufted using a 3/16 gauge with a ½" Pile Height. This turf is available in 12' goods only. 5 year fade Warranty and a 5 Year wear Warranty. Available only in Palm Green. Installation over concrete or wood
$16.99/yd. Call to order.
Fringe Turf & Bunker Turf

The ideal carpet for simulating rough and sand bunkers on your course! Featuring a 7600 denier. Five year limited fade warranty. Does not require use of sand. Pile height for the Fringe Turf is 1", and 3/4" for Bunker Turf. Backing: Natural Rubber ActionBac.
F.O.B. Origin
#86320 - Green Fringe Turf, 12' x 25' Roll.
#86325 - White Bunker Turf, 12' x 13' Roll
Call for pricing.
Flourescent Carpets

These fun patterns are designed for
courses. The 100% Nylon 30 oz. face weight cut pile carpet carries a 10 year limited warranty.

#86330 - Kaleidoscope, 12' x 100' Roll, Weight: 550 lbs.
#86331 - Kaleidoscope, Cut Roll, 12' Wide.
#86335 - Celebration, 12' x 100' Roll, Weight: 550 lbs.  
#86336 - Celebration, Cut Roll, 12' Wide
Call for pricing. 
Tee Off Pads
---
Our durable pads are designed for high volume commercial use. For right and left handed players. 
Rubber: Our heavy duty rubber pads will last season after season. Weather resistant. Available in two sizes.

Rubber Tee Off Pad
#84401
11 1/2" W x 11 1/2" L x 1/8" Thick
Weight: 1 lb.
Price:
$14.75
Jumbo Rubber Tee Off Pad
#84402
36"W x 24"L x 1⁄8" thick.
Weight: 6 ½ lbs.
Price:
$44.99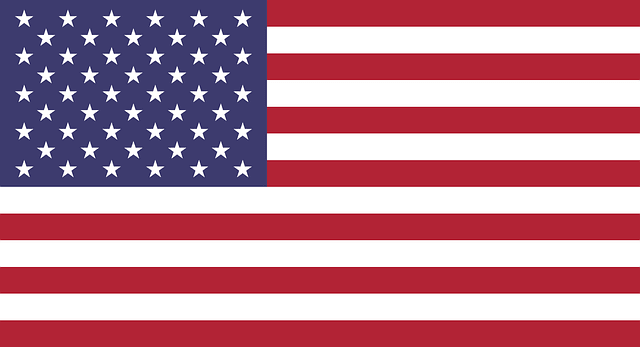 For more information and pricing