Urethane Putters
The Urethane Putter, a stylish and colourful alternative to metal putters for your mini-putt course.  Order today. 
FOR OUR U.S. CUSTOMERS, WE SHIP FROM THE U.S. TO THE U.S.
NO BROKERAGE FEES APPLY WHEN SHIPPED WITHIN THE U.S.A.
FOR ORDERS OUTSIDE CANADA AND THE UNITED STATES,
PLEASE CONTACT OUR OFFICE DIRECTLY TO PLACE YOUR ORDER.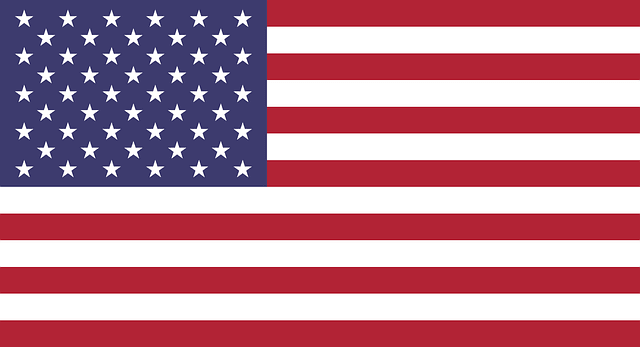 An alternative to metal putters
Durable yet still softer than metal putters
Bull's eye and aiming line on the head
Available in 8 exciting colours
Sizes for children and adults
Custom lengths are also available. 
Colours: Orange, Purple, Blue, Green, Yellow, Pink, Black and Red
Sizes: 37", 35" 32" 29" 27" and 24" 37" & 35"
Weight: 1lb.  
Call to Order 25 or more to save! 
Guide to Putter Sizes for
Miniature Golf Courses: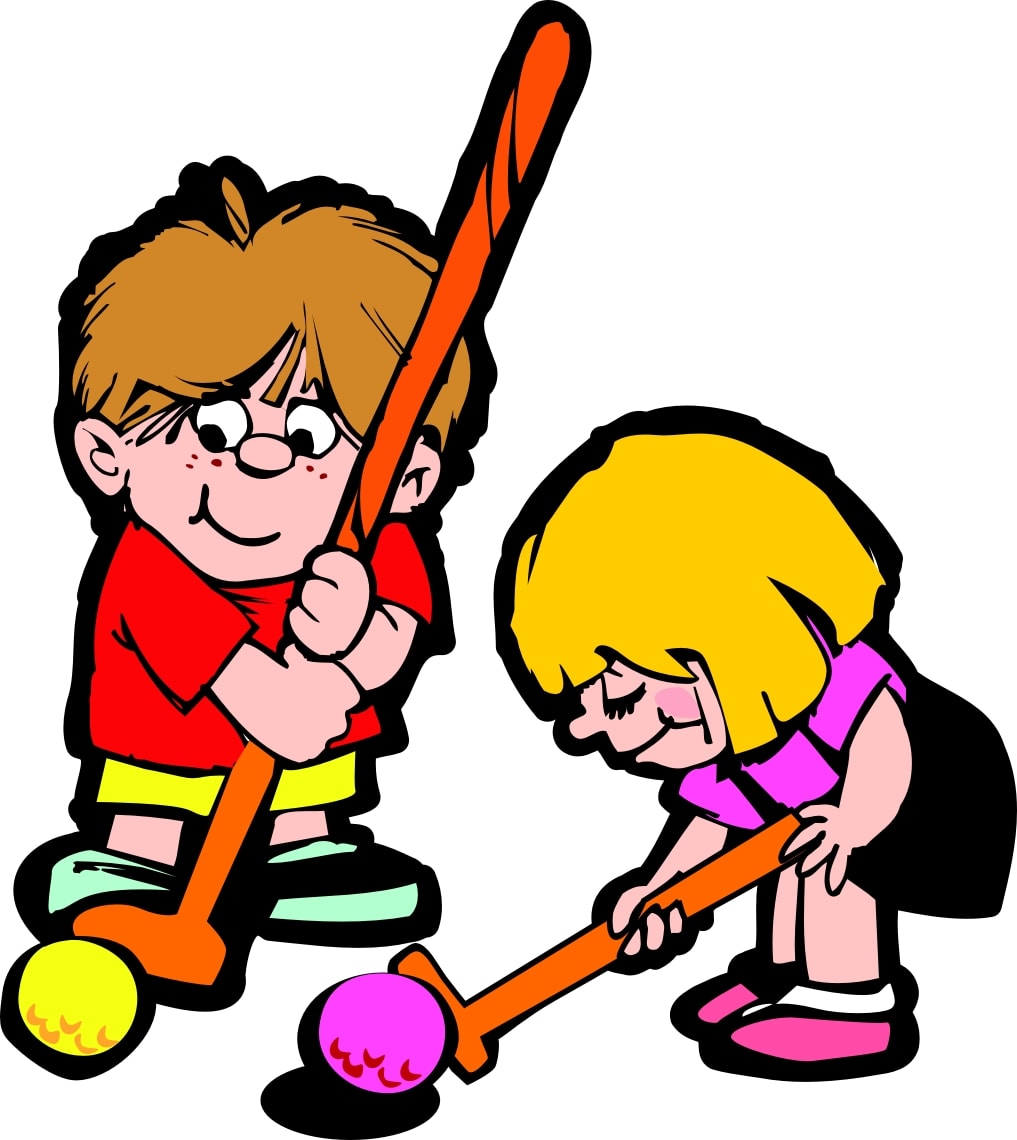 We suggest the following sizes for ordering putters for the whole family:
37" - Men  
35" - Men & Women  
32"  - Women
29"  - Junior (Age 10-12)
27" - Junior (Age 5-9)
24" - Child (Under 5)
PRICE:
$15.35 each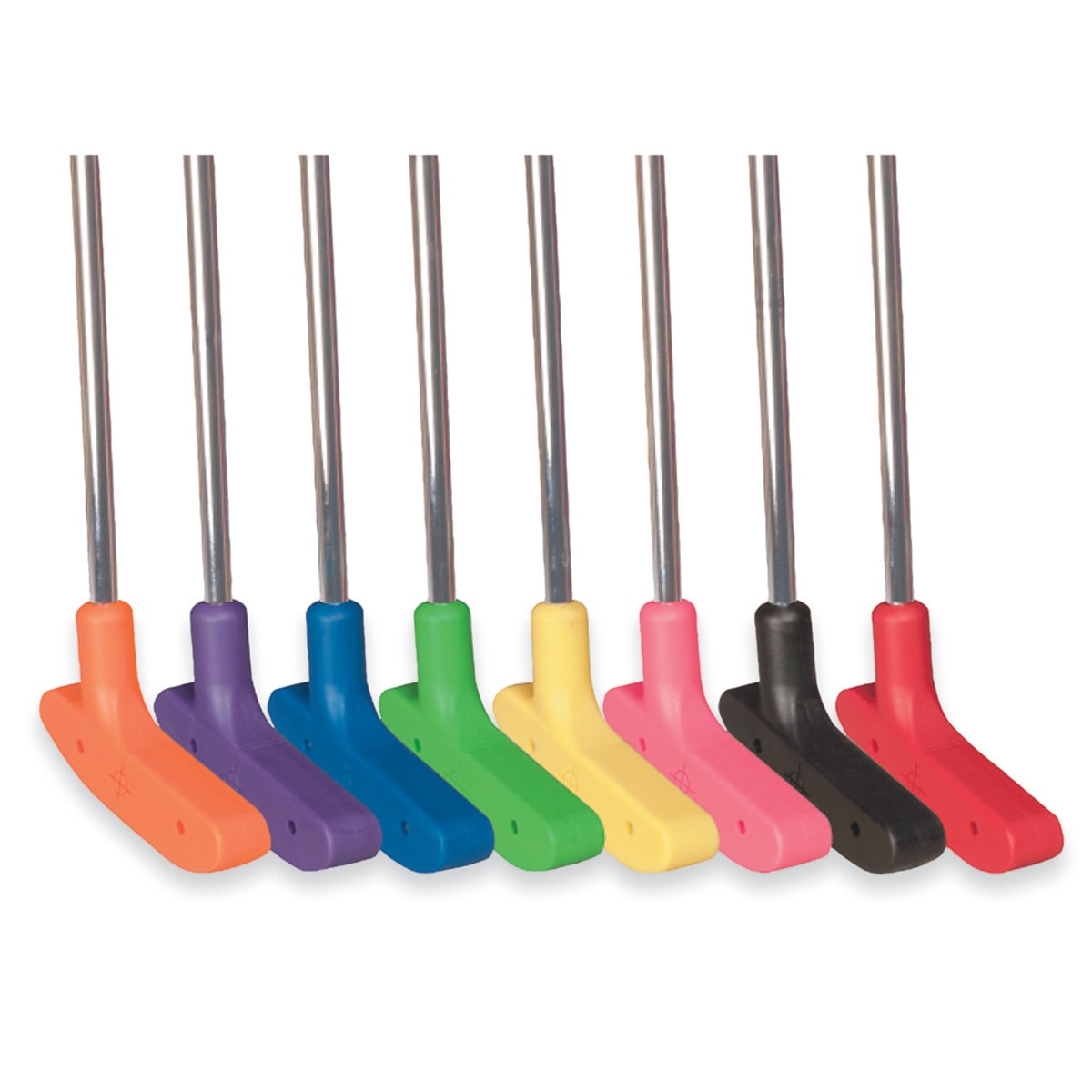 Yellow #837
Red #836 
Green #832
Blue #831
Pink #834
Black #830
Orange #833
Purple #835
See: Safe-T Putters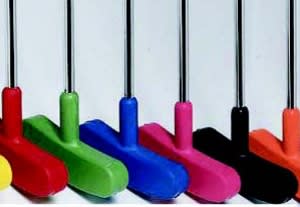 See: Black Light Putters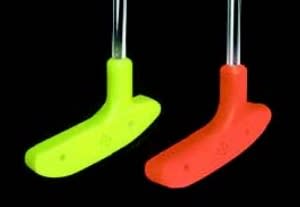 See: Traditional Putters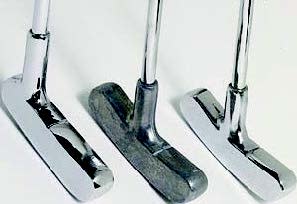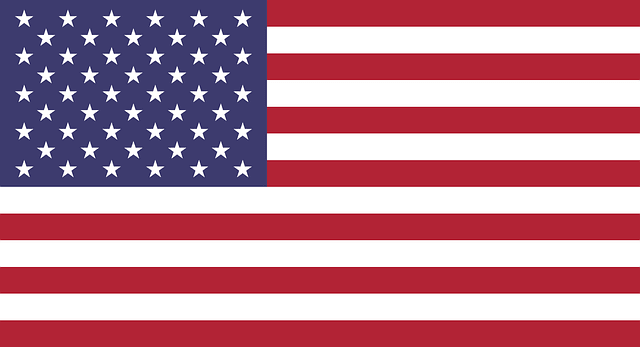 For Quantities of 25 or More