Serving the Golf Industry Since 2005
Miniature Golf Store Online
Supplying miniature golf supplies, equipment and accessories throughout Canada, and the United States.
The Miniature Golf Store (MGS) is your best source for miniature golf supplies, equipment, and accessories online. We offer a wide range of high quality miniature golf balls, putters, flags, pencils, and even turf. Satisfaction is guaranteed. MGS is a Turf Net Sports Supplies company.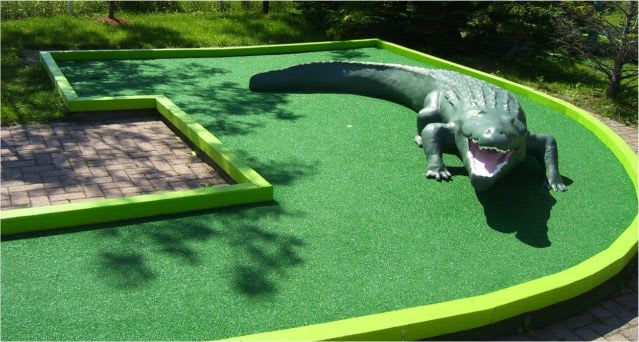 What Our Customers Have to Say...
It's good to know that we got connected this time as we have been ordering the mini-golf stuff from the United States for most of the time, and China from the last two years, so we will start placing an order soon through you directly.