Serving the Golf Industry Since 2005
Miniature Golf Store Online
Supplying miniature golf supplies, equipment and accessories throughout Canada, and the United States.
The Miniature Golf Store (MGS) is your best source for miniature golf supplies, equipment, and accessories online. We offer a wide range of high quality miniature golf balls, putters, flags, pencils, and even turf. Satisfaction is guaranteed. MGS is a Turf Net Sports Supplies company.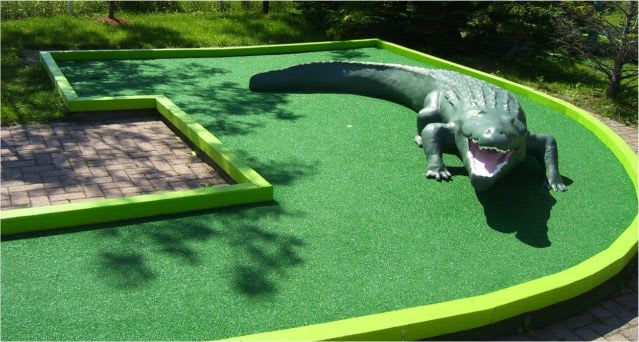 What Our Customers Have to Say...
The missing package came yesterday and looks amazing! I want to say thank you so much for your company and your service. I know Tim is taking a much needed vacation and that he is copied here but I have to say his business professionalism and service are second to none. You have a great business and I look forward to promoting your company with everyone that comes to play on our putting course. All the best.
Where We Have Sold Mini Golf Supplies