Serving the Golf Industry Since 2005
Miniature Golf Store Online
Supplying miniature golf supplies, equipment and accessories throughout Canada, and the United States.
The Miniature Golf Store (MGS) is your best source for miniature golf supplies, equipment, and accessories online. We offer a wide range of high quality miniature golf balls, putters, flags, pencils, and even turf. Satisfaction is guaranteed. MGS is a Turf Net Sports Supplies company.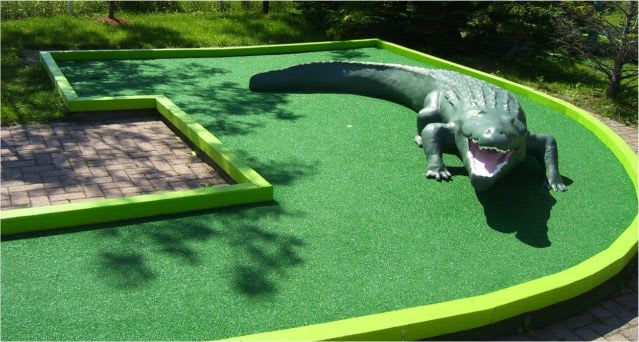 What Our Customers Have to Say...
I have been dealing with Turf Net Sports for 5 years and now I have added another property and use them for both locations. Great service, friendly staff and they always come through when needed. All my orders are delivered in a couple of days. I never have to worry!!!