Changes Due to Covid-19
An update on how Covid-19 has affected our product pricing from Tim Proctor, owner of Turf Net Sports Supplies, the parent company of The Miniature Golf Store. 
A Message from Tim Proctor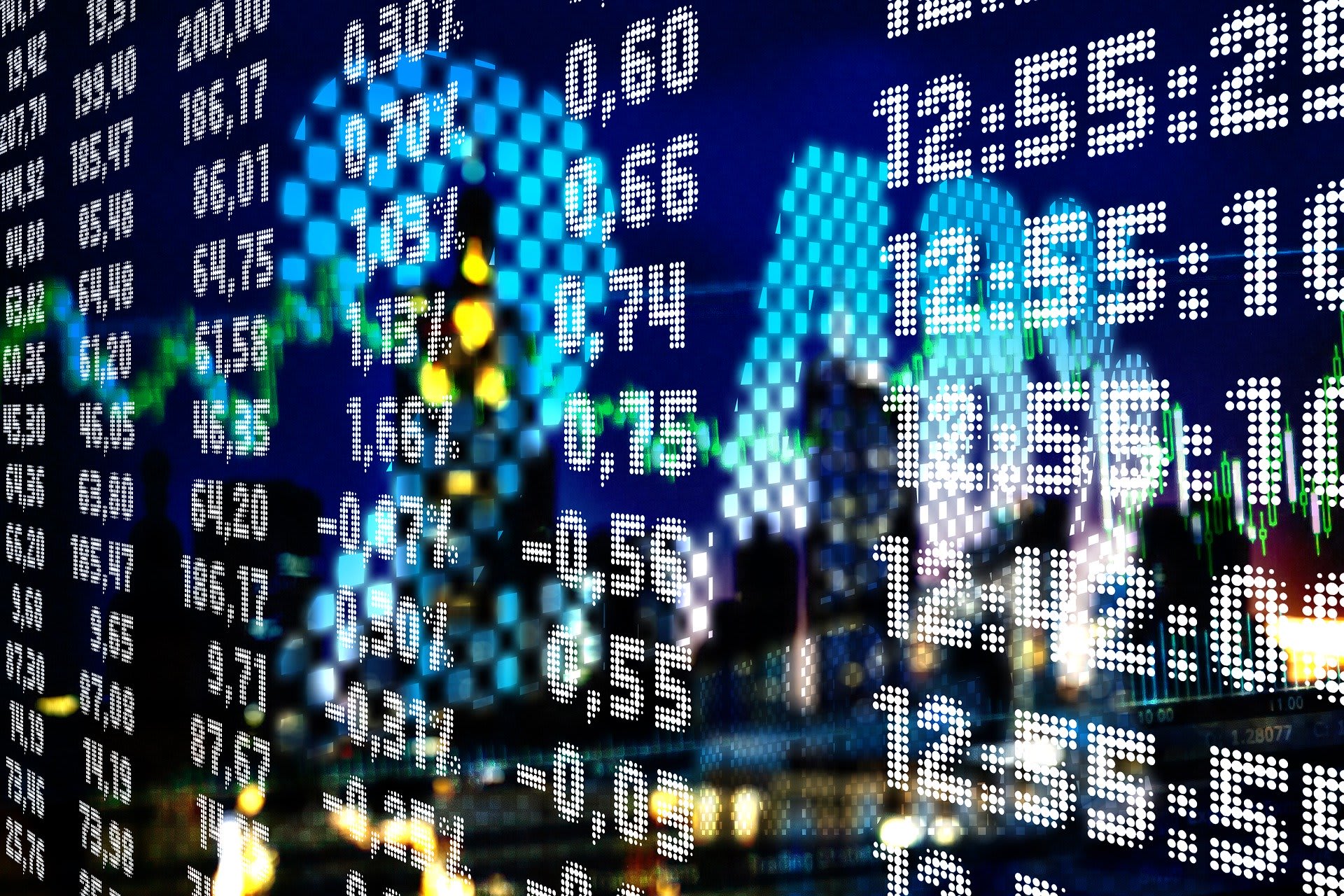 First, I would like to wish all of our valued customers, their friends and families safe and continued good health. 
Turf Net Sports Supplies and the Miniature Golf Store are still operating with myself as the sole-being in our office for the protection of our team and their families. I will continue to ship orders, and provide products and services throughout the pandemic, as at this time of year our services are primarily distribution. That being said, there may be delays in shipping and product availability as a result of Canada and the United States being virtually shut down at the current time. We will notify you of any delays. 
Second, you will notice a surcharge on your online orders of an additional 10%. This increase reflects the change in the value of the Canadian dollar against the U.S. dollar over the last few weeks. Since I purchase a good portion of our products from the U.S. the price I pay after the dollar conversion has increased dramatically.  
I have not increased the pricing on the individual items on our site, rather have chosen to add the surcharge as we are optimistic the value of the dollar will return to where it was in-time after this crisis is over. It also allows us to adjust quickly as the market changes.  
Again, I wish all of you safety and health and please feel free to contact myself if you have any questions.
Tim
Download the Miniature Golf Store Catalog
The products in our catalog are all available on this website, but for those who prefer a hard copy, please feel free to download the Mini Putt Supply Catalog.

What Clients Are Saying
My experience with Turf Net ownership, staff and service has been nothing but amazing. From Tim, to Cody to Trevor they have always taken care of our attraction and needs quickly and efficiently. Their quick turn around has helped me with a few "last minute" orders so that our guests are never affected! They are fully aware of our needs and at times have contacted us, knowing how busy our start up is, to ensure that we ready for the season and have the products. Turf Net makes the mini golf portion of our season seamless and stress free.